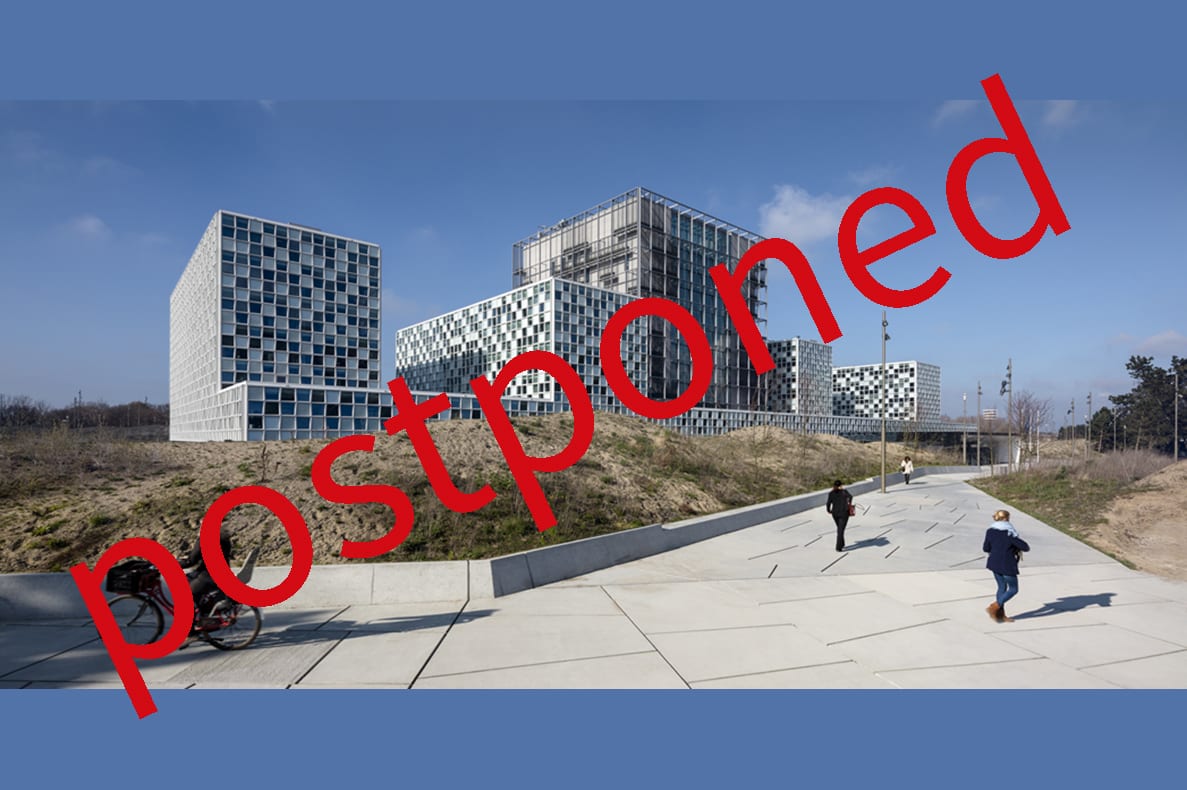 Visit ICC 2021
NOTE: This event has unfortunately been postponed again because of Covid-19. 
We will let you know when we will be able to visit ICC. 
Visit to the headquarters of the International Criminal Court in The Hague designed by the Danish architects Schmidt Hammer Lassen.
During the visit we will see the courtroom and have a presentation of the court activities and its current developments.
Finally the thoughts behind the building and the building process itself.
NB! Please don't be later than 15:45 as we all have to go through security check.
More info will follow.
Photo credit : Adam Mørk for Schmidt Hammer Lassen Architects.