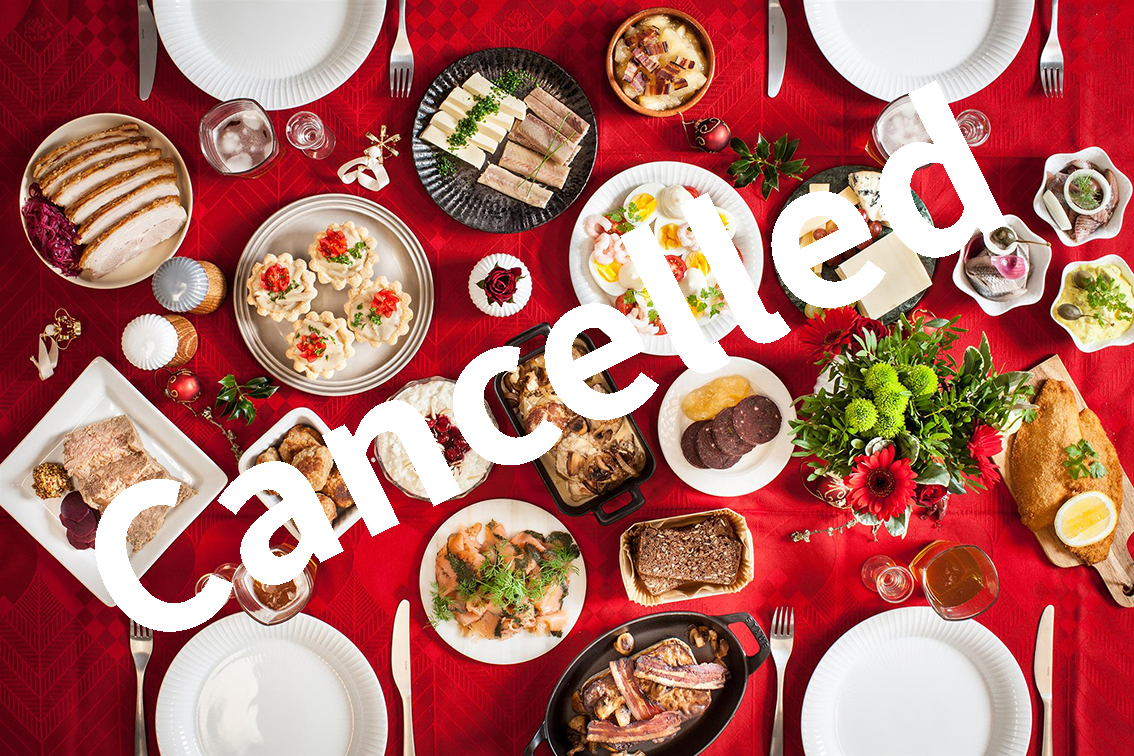 Christmas Dinner 2021
Danish Julefrokost cancelled
Dear valued members of DDCC,
We regret to inform you that the Danish Church, and therefore also DDCC, must cancel the Julefrokost on 17 December, for the reasons of which you are all aware…
We will organise an alternative live event early next year, possibly already in February, so we can meet up and enjoy a nice dinner together again!
17 December at 16.00 to 17.00:
To get together online and have a drink together, the board of DDCC will organise an online gathering on Teams, so that everyone who wants can join this online event to close the year together. Bring your own drinks and see you at 16.00!
We are well aware that we have 3 working groups that were going to present the ideas that were chosen by the members at our Online Kick off event in September.
If the working groups want, please feel free to talk a bit about this at the online event, as a teaser to the presention at the live event early next year.
See you soon again hopefully and best wishes!!!